Flange Guards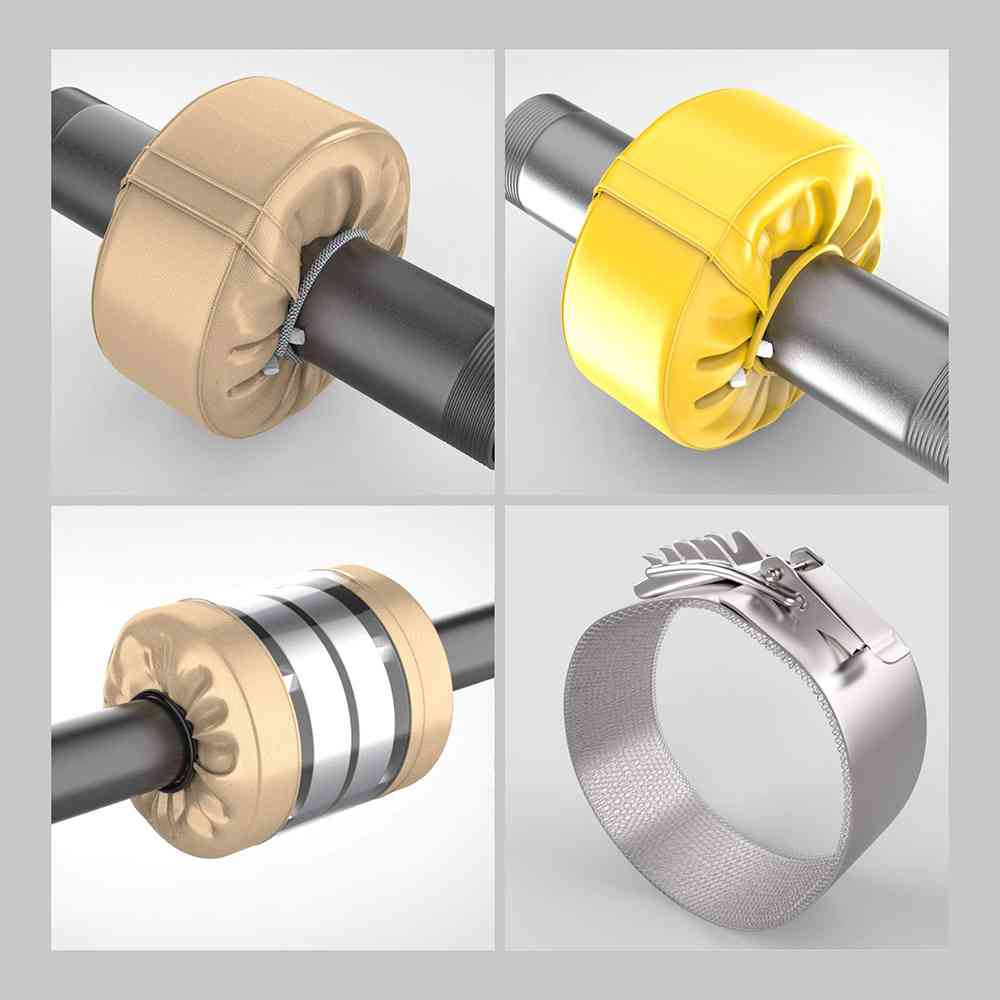 Flange Guards also known as Flange Spray Shields, are used in a numerous industry, where their primary application is the prevention of hazardous spray outs and mist formation. These Flange Guards are designed to contain the leak and prevent harmful splashing that leads to fires or explosions that cause significant plant downtime, capital expense and even death. For Flange Guard price contact – info@indanasteel.com.
Flange Guard Type –
1. PP Flange Guard
2. PTFE flange Guards
3. Stainless Steel Flange Guards
4. Clear Type Flange Guards
5. PVC Flange Guard
6. Flange Guard with Drain
Flange Guard uses :
1. To prevent spray out
2. Contains Leak and safe discharge of hazardous fluid
3. Preventing Mist formation
Indana Steel Pvt.Ltd is among the top most flange guard manufacturers in India and around the world.
For Flange Guard Specification download our catalogue:Click here